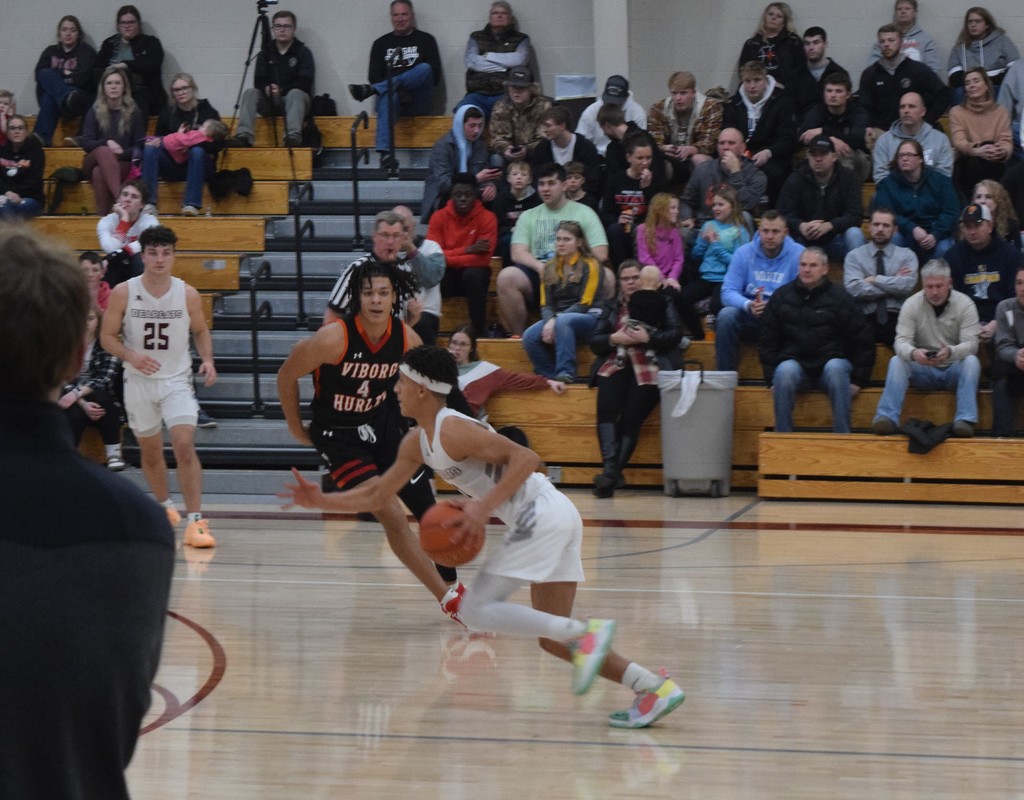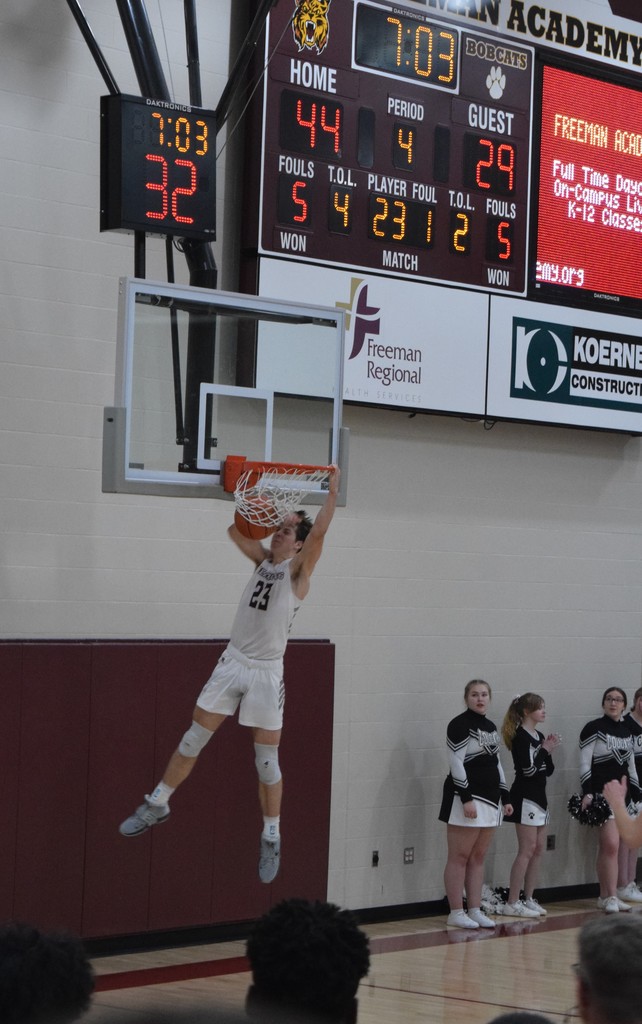 It's Read Across America Week! Day One - Hooray For Diffendoofer Day. Day Two - Not Getting Up Today. Pictured are Mrs.'s Orcutt's 2nd Grade Class along with Mr. Gross as Thing 2.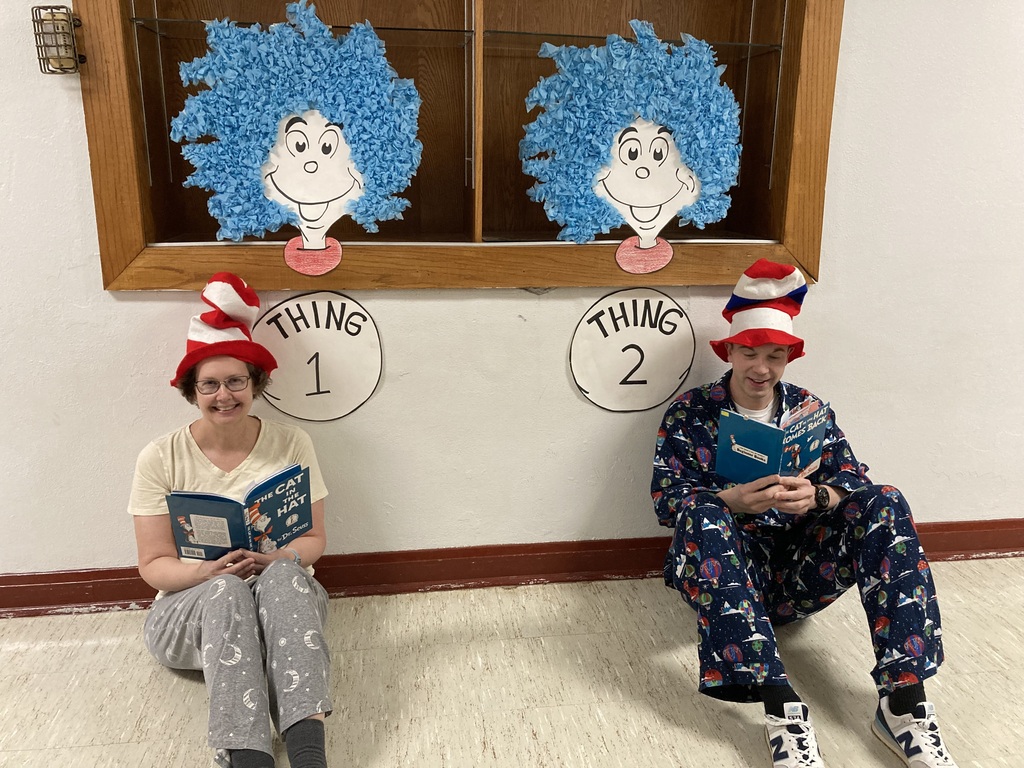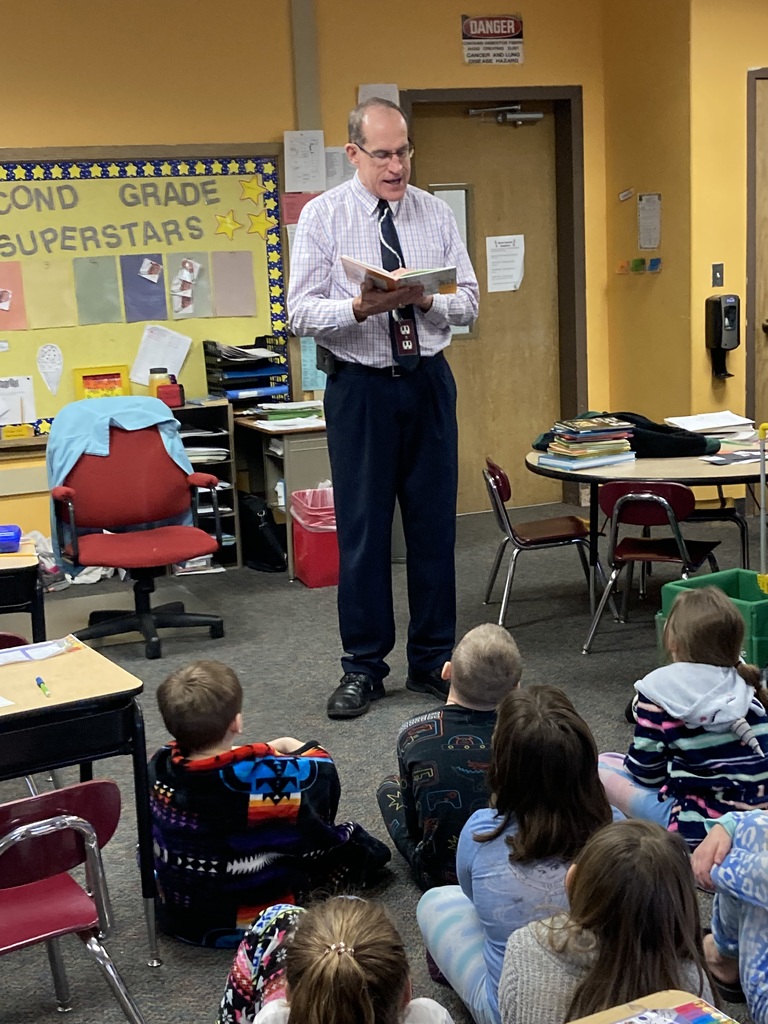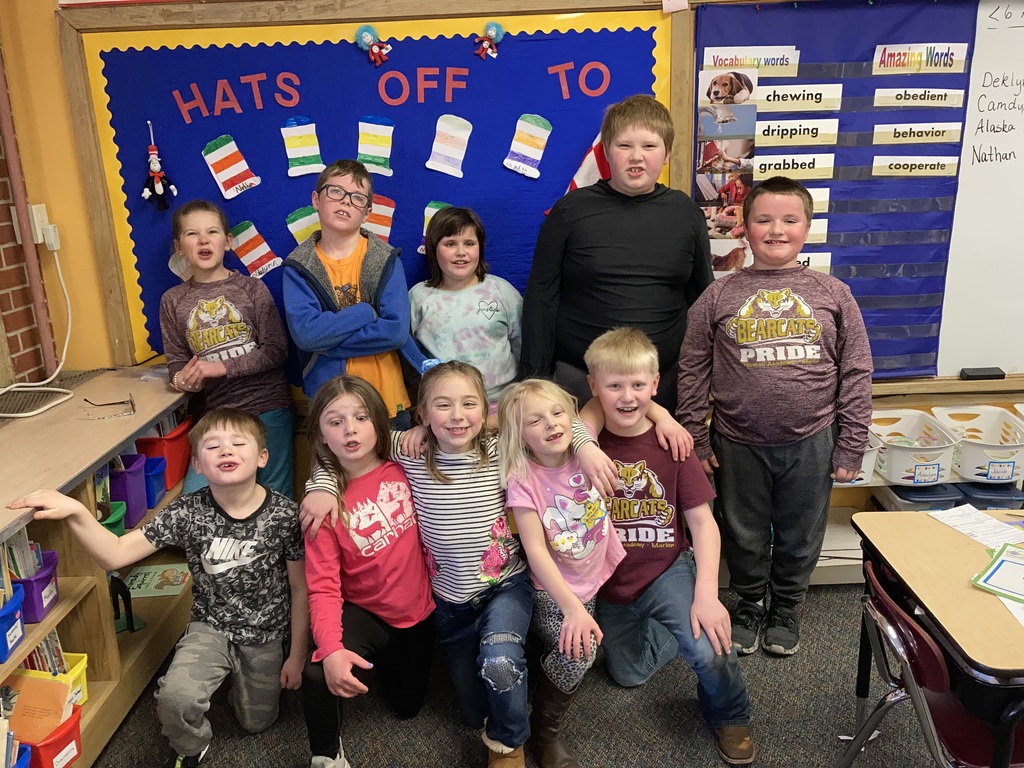 Boy's Region 5B Second Round Play Off schedule #1 Seed Freeman Academy-Marion vs Monday night winner (Alcester-Hudson or Freeman Public). 6:00pm tip off. #4 Irene-Wakonda vs #5 Scotland. 7:30 tip off. Both games are to be played in Marion. No passes will be accepted for Regions. Live-stream will be available with the purchase of post-season subscription from NFHS.
https://www.nfhsnetwork.com/events/marionmenno-high-school-menno-sd/gama18d758ee9

If you are interested in Freeman Academy-Marion gear to support our Bearcats during sports events, you can order at
www.thedesigntab.com/fam
through this Saturday, Feb. 26 at midnight. Three designs are available on short and long-sleeve t-shirts and sweatshirts. The Design Tab is a new business in Freeman run by graphic artist Tabitha Schoenwald. Great designs, Tabitha!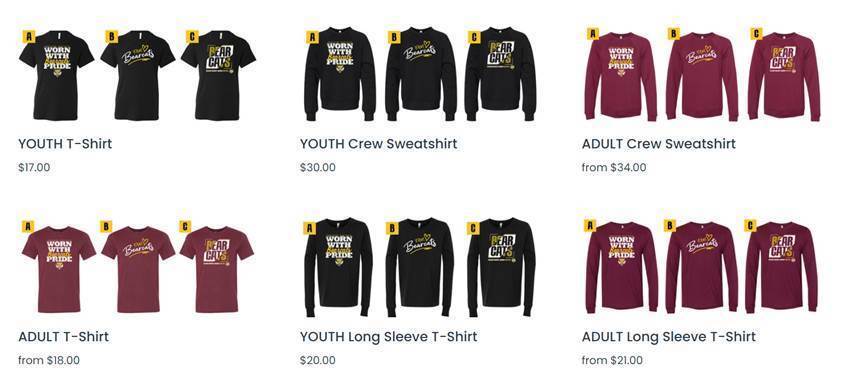 The Marion Kindergarten Class celebrated the 100th day of school this week by designing their own glasses!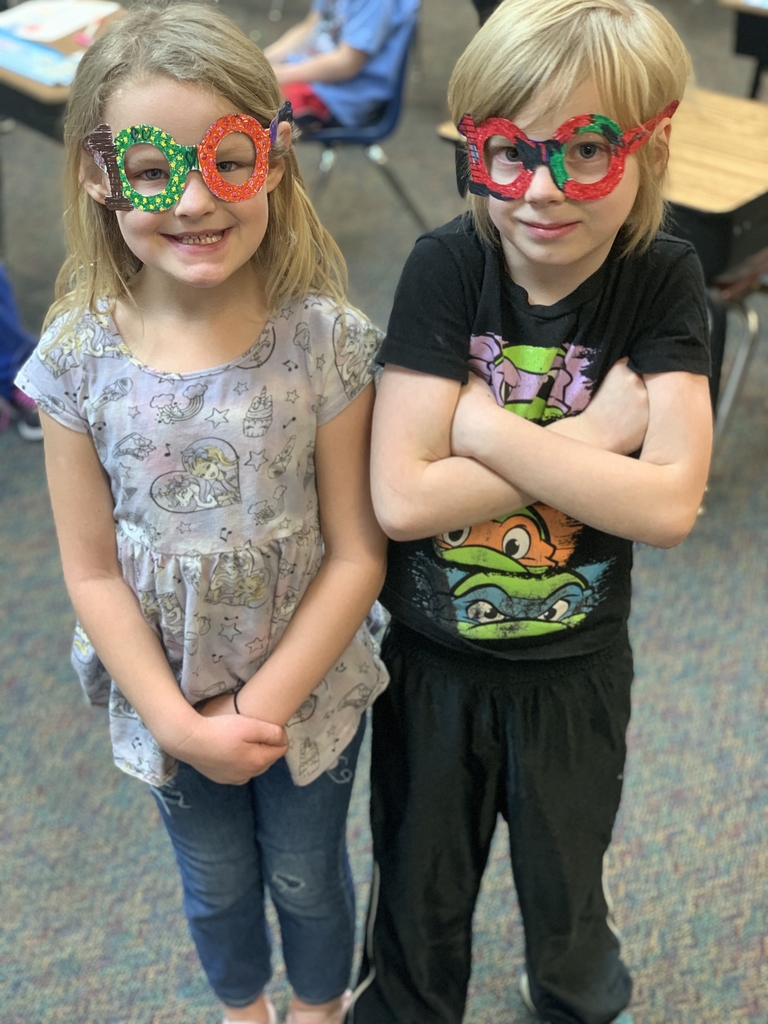 Attention Senior Parents: Reminder the Marion Booster Club needs your Seniors senior picture so they can order the banners for Main Street. The pictures are due to the High School office by tomorrow ( 02/24/2022)

Third Graders are rolling their way into the 100th day of school with their teacher, Carson Gross!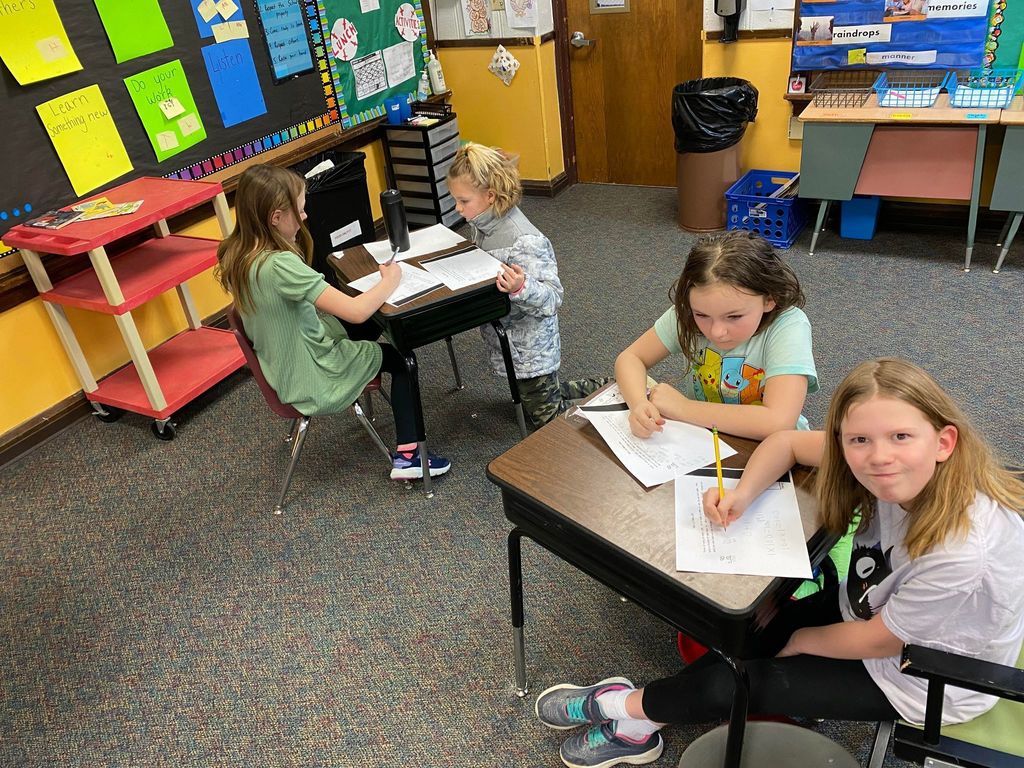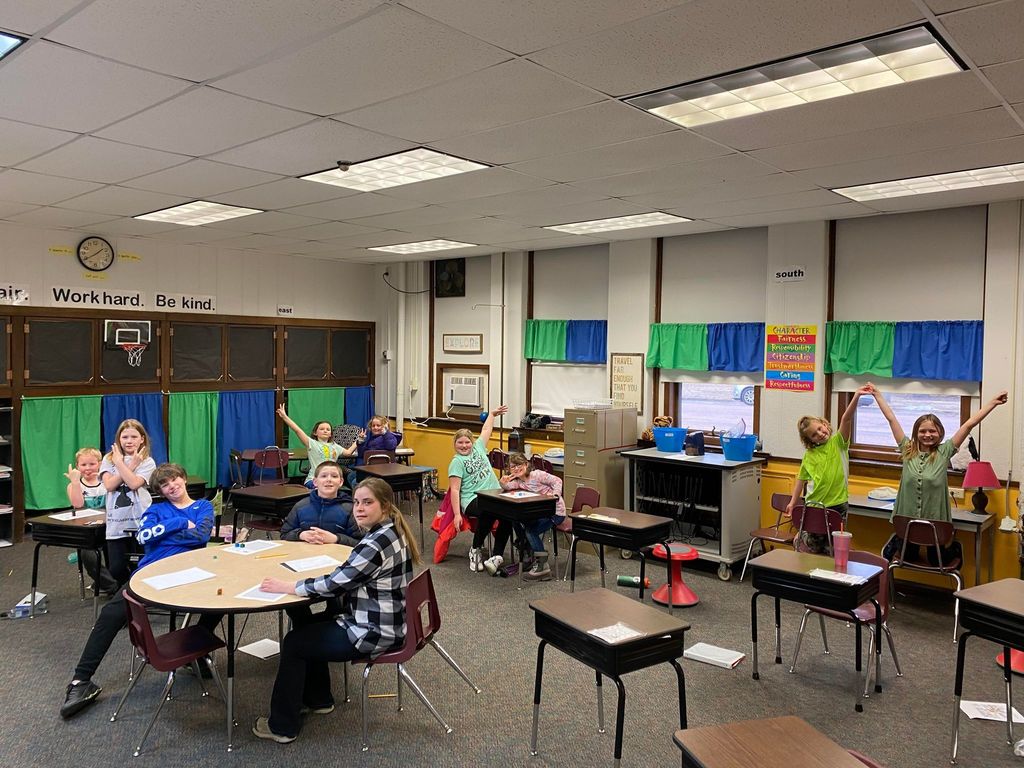 The Marion School District will have a 2-hour late start on Tuesday, February 22, due to inclement weather.

Congratulations to freshman Emma McConniel! She is seeded #6 in the state in Girls Wrestling!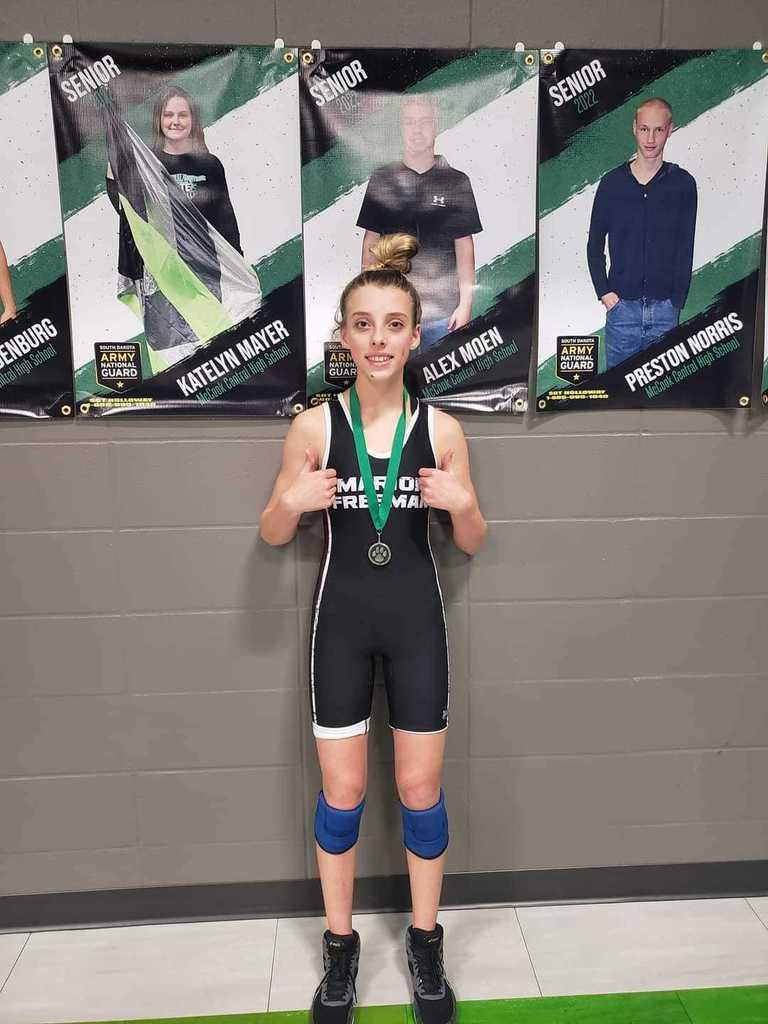 Congratulations to the Freeman Academy-Marion Boys Basketball Team. They competed in the Great Plains Conference Classic and came out Conference Winners!

The Marion First Grade Class got to experience Dental Health Day with their teacher, Mrs. Massey.
Girls 5B Regions Basketball game (February 21. 2022) of FAM vs Menno @ Menno is now being played at 2:00pm to avoid probable weather. Students who wish to attend can do so with parental permission and will need to check in with Ms. Arbach at the game. Those students will be dismissed at 1:00pm

The Marion Elementary teachers are getting ready to celebrate the 100th day of school on Monday, February 21! Be watching for pictures of this event!

The Marion One Act will be performing for the Marion Elementary students on Wednesday, Feb. 2 at 10:00, one day before their State Performance in Rapid City. This event is open to the public.

The Marion Girls JV game has been moved to 4:00 today. Boys JV will stay at 5:00. Girls varsity players and all boys will leave at original time.
Marion One Act will be performing at 1:45 in Madison at the Prairie Theater. Break a leg!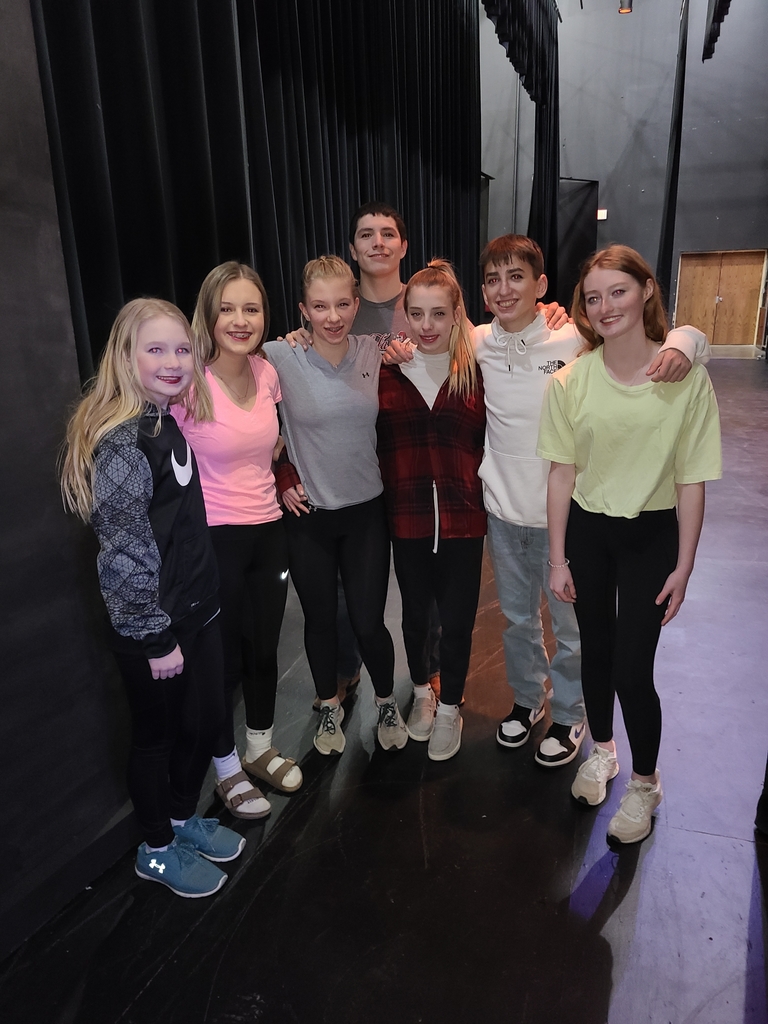 The second graders "throw kindness like snowballs!"